09-21-2007, 02:15 PM
Elite Trainer (Level 4)

Join Date: May 2007

Location: Unova

Posts: 4,202
Drift's URPG Stats
---
Drift just started this URPG biz - cut 'er some slack!

Name: Lauren (known as Drift)
Gender: F
Age: 16
Instant Messenger(s): AIM (PM for sn.)
Story: A Pokemon portrait artist, Drift was quiet and shy until she found a wounded Hoothoot in
the forest one day while sketching some new art. She took in the Hoothoot and cared for it, soon
training it for battle and becoming a very confident Pokemon trainer. Zelda, her Hoothoot, was the
start of Drift's battling career.
Appearance: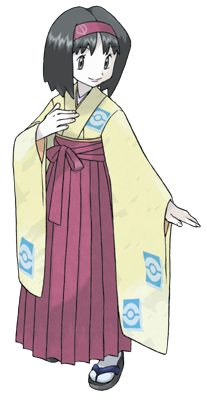 HootHoot: Zelda: Female: Starter




Money: $3,000
Items: -




Kanto: -
Johto: -
Hoenn: -
Sinnoh: -





W/L/D: 0/0/0


/! Will edit later... !\
__________________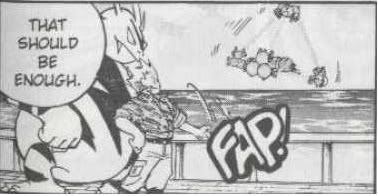 Maybe back. Maybe not.
---
Last edited by Drift; 11-08-2007 at

02:59 AM

.