Also known as;
ARLROGDN.
You can pronounce that right? Right.
Every spriter starts out somewhere...and this is my gallery of all the things I did...from beginning to end! Okay, maybe not everything...but more than I would like to admit!!!
WHY WAS I PROUD OF THIS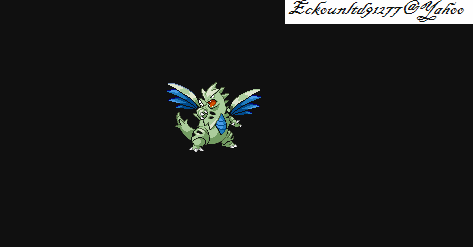 Oh God what is that, what was I thinking was I drunk

The Orginial "Nibi" <3
Original Kyuubi...
What...what is this I don't even
Jesus, I was annoying..."emo" Pokemon? The hell...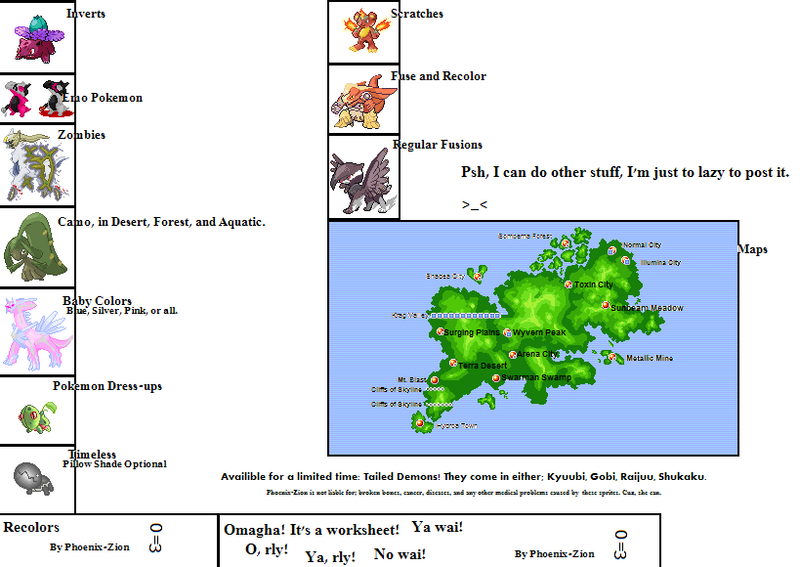 Shukaku Pokemon!

No, I don't know what I was fusing...

Original Nobody Palette...

I suck at Pixel-Overs..

Okay, less annoying but still. What was I thinking?
STILL DON'T KNOW

*snort*

Oh, finally. Something decent.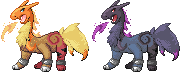 Revaaaaamppp.
*gigglesnort*
MAN, I SUCK.