Gotta Catch 'Em All! Ditto Edition !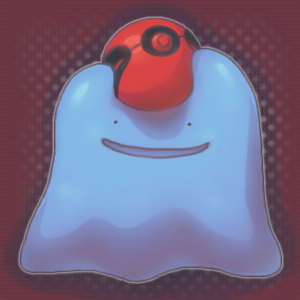 To go along with our most recent Invasion Series, Gotta Catch 'Em All will be joining in with our own giveaway of sorts. We are going to be giving out a Shiny Ditto. In order to join in you must have a partner ! You and your partner will face a series of pokemon leading up the great ditto capture. Unlike any GCEA game before your posts will literally be give you power. So make sure your partner is active. You can use pokemon from your GCEA Red/Blue game. If you are only in Gold/Silver your pokemon will work to.
Everyone who finishes a story will get a Shiny Ditto sent to them over Wifi!