I'm still building a team, but here are my stats so far.
WINS: 1
LOSSES: 0
DRAWS: 0
DQs: 1
Currently battling:
3D Thinker
: Using Fang against his Abra. Not sure how this will turn out.
Pokemon Elite 2000
: Battle has started. My original plan failed, so I'm going to switch to Blade.
TEAM:
Blade
Treecko (m)
Overgrow
My favorite Pokemon ever. However, I'm hesitant about using him anytime soon, since he's indeed a Grass type- one of the most short-changed types in the game. I'm about to use him now.
Fang
Gliscor (f)
Hyper Cutter
She's my first fully evolved Pokemon- I evolved her first so she can access the elemental fang moves. I'm confident in using her because of her high defense and wide range of moves.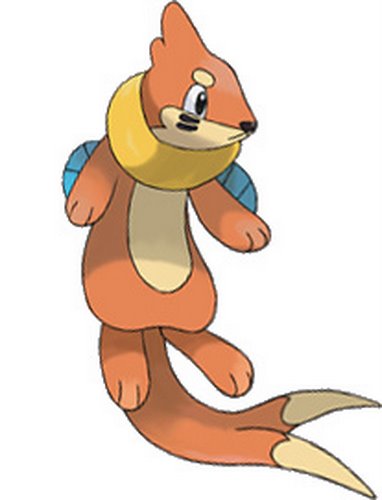 Jet
Buizel (m)
Swift Swim
He's my third starter Pokemon. Jet's tough, with his Bulk Up + Waterfall/Ice Punch combo. Jet managed to beat White Knight's Litwick and Dratini by himself. I'm confident in his ability.
Judo
Sawk (m)
Inner Focus
I bought him not too long ago. I haven't used him yet, but I'm confident he'll do well.